Moderators: Game Admins, FM, Lead Admins
Wannabe Don

Posts: 1299
Joined: Sat Sep 19, 2015 11:05 pm
Location: Portugal
Pillagers Motorcycle Club
The unfortunate could never be assured of safety from them, for danger lurked in their very smiles.
---
Wannabe Don

Posts: 1306
Joined: Wed Nov 08, 2017 8:37 pm
---
Gangster

Posts: 31
Joined: Tue Aug 15, 2017 4:04 am
Ingame name: Kathleen_Russo
Location: everywhere
''See you on forums''.
---
There's only one thing that makes a dream impossible: the Fear of Failure.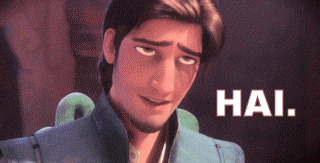 ---
---
Mafia

Posts: 364
Joined: Wed Dec 20, 2017 8:21 pm
---
Mafia

Posts: 641
Joined: Mon Dec 25, 2017 4:21 pm
Ingame name: eastsider
Location: eastside
---
Wannabe Don

Posts: 2603
Joined: Sat Mar 10, 2018 9:32 pm
Location: Republic of Bosnia and Herzegovina
---
Who is online
Users browsing this forum: No registered users