ARTICLES

—

EMPLOYMENT

—

REAL ESTATE

—

JOBS

—

VEHICLES

—

WEEKLY CIRCULARS

—

GOVERNMENT PUBLICATIONS

—

PLACE AD
---
WANT TO SAVE LIVES? LS FIRE DEPARTMENT OPENS RECRUITMENT!
By Jack Fairfield |
April 23rd, 2019.
---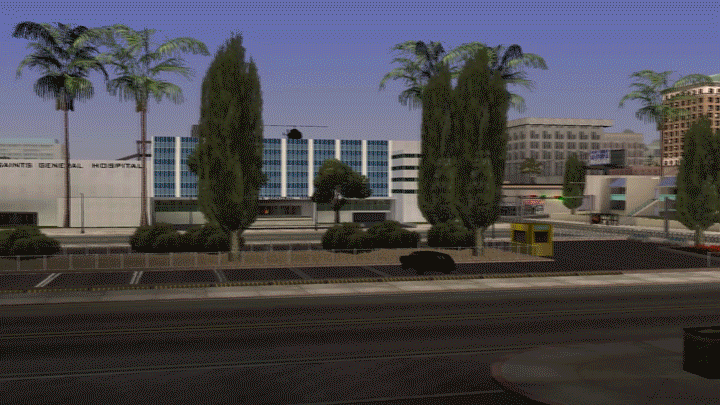 "The Los Santos Fire Department preserves life and property, promotes public safety and fosters economic growth through a commitment to prevention, preparedness, response and recovery as an all risk life safety response provider"
(
Los Santos Fire Department
)
---
Do you enjoy helping; being kind and providing safety to others around you? Then the Los Santos Fire Department could be the opportunity for you! The esteemed fire service have recently opened their applications for recruitment of the role of a Firefighter. This includes challenges such as scrutinizing public areas for safety; taming dangerous and devastating fires, and proudly preserving life for the citizens of San Andreas.
The Los Santos Fire Department recently appointed former Fire Captains Matthew Borrelli and Keira Lance as acting Fire Deputy Chiefs. This comes after the unexpected departure of Fire Chief Tim Wright and Assistant Chief Darius Johnson earlier this year in March. With a fresh administration, now is a great opportunity to sign up and become a part of the flourishing fire service.
Applications to become a Firefighter close Friday the 26th, so do not hesitate to take advantage of this opportunity if you wish to have a positive impact upon the future of Los Santos.
Requirements for entry into the Los Santos Fire Department:
More information as well as how to apply can be found on the
Los Santos Fire Department website
Code: Select all
[b]COMMENT by[/b]
[b]Email[/b]: 
[b]Comment[/b]: