ARTICLES

—

EMPLOYMENT

—

REAL ESTATE

—

JOBS

—

VEHICLES

—

WEEKLY CIRCULARS

—

GOVERNMENT PUBLICATIONS

—

PLACE AD
---
"Party Bus" Hostage Situation: Two charged with kidnapping eight people
By Jack Fairfield |
June 4th, 2019.
---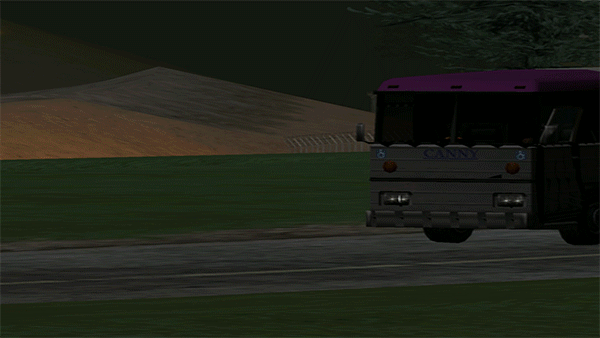 In the early hours of Tuesday morning, the Special Enforcement Bureau- part of the Los Santos County Sheriff's Department- were forced to negotiate with a male and female over the lives of eight individuals who were being held hostage on a bus in red county.
This bus was dubbed a "party bus," with many of its passengers expecting to spend the night drinking and touring around San Andreas. The organizers of this event had advertised prior to departure- inviting anyone to join them on their journey.
However this proved to be a dangerous move, as two individuals commandeered the vehicle with the usage of allegedly licensed firearms, taking all eight of those on-board the bus hostage. It has been claimed that the two demanded a total of $2,000,000 USD in return for the safety of those on the bus.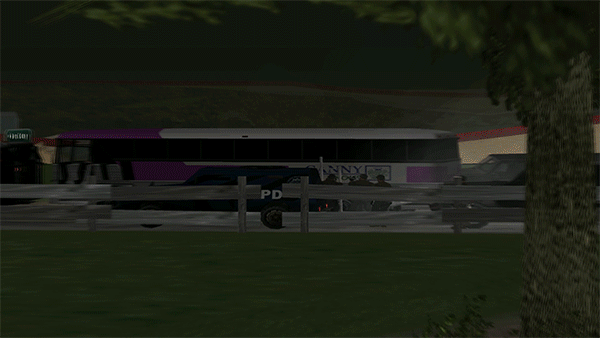 After approximately an hour of negotiations outside of Hampton Barns, the Special Enforcement Bureau came to the conclusion that the kidnappers were no longer a threat, and could safely engage the bus. The unit used tear gas, and boarded the bus evacuating the hostages and detaining those involved.
After investigation, the two hostage takers were arrested and later charged with kidnapping; battery and accomplice to evasion using an oversized vehicle. There were no casualties as a result of this incident.
Similarly, however unrelated to the bus incident, a kidnapping involving the driver of a taxi being held at gunpoint occurred on the toll bridge just north of the bus moments after the Special Enforcement Bureau had secured the passengers.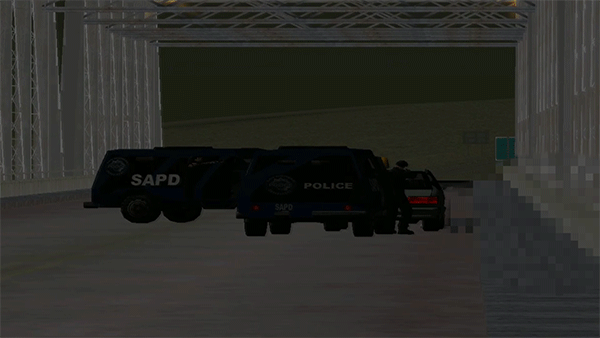 The vehicle had come to a stop, giving the Los Santos Police Department's SWAT team the opportunity to take a shot at the female who had taken the driver hostage. She stumbled out of the vehicle, attempting to make a last stand- before being taken down by the SWAT's assault rifles. The suspect was pronounced dead on the scene.
"Funny, because I was either going to give a ride to the person who took me hostage, or I was about to go join that bus ride, which would've led to the same fate." – Driver of the taxi.
These events are a reminder of the constant dangers within Los Santos. With a high crime rate, it is important to stay safe and maintain a level of vigilance. A reminder of the hard work and effort made by the San Andreas state agencies to ensure safety. And also a reminder to kindly tip your taxi drivers, who put their lives on the line every time they pick up a new passenger.
What are your thoughts on the topic? Leave a comment below!
Code: Select all
[b]COMMENT by[/b]
[b]Email[/b]: 
[b]Comment[/b]: