In-Game name:
Dakota Hardie
Date and time of loss:
12:18:49 12/12/2017
What happened:
I had just spawned my vehicle, I started driving and a truck driven by Isaac Varlea crashed into me. I ended up getting flipped and blown quite instantly.
What and/or how much do you need refunded:
My XMR (25K), my rims (10K) and my engine and battery life, NOTE: my battery cannot be repaired, it needs to be bought now, can an admin set it?
Evidence: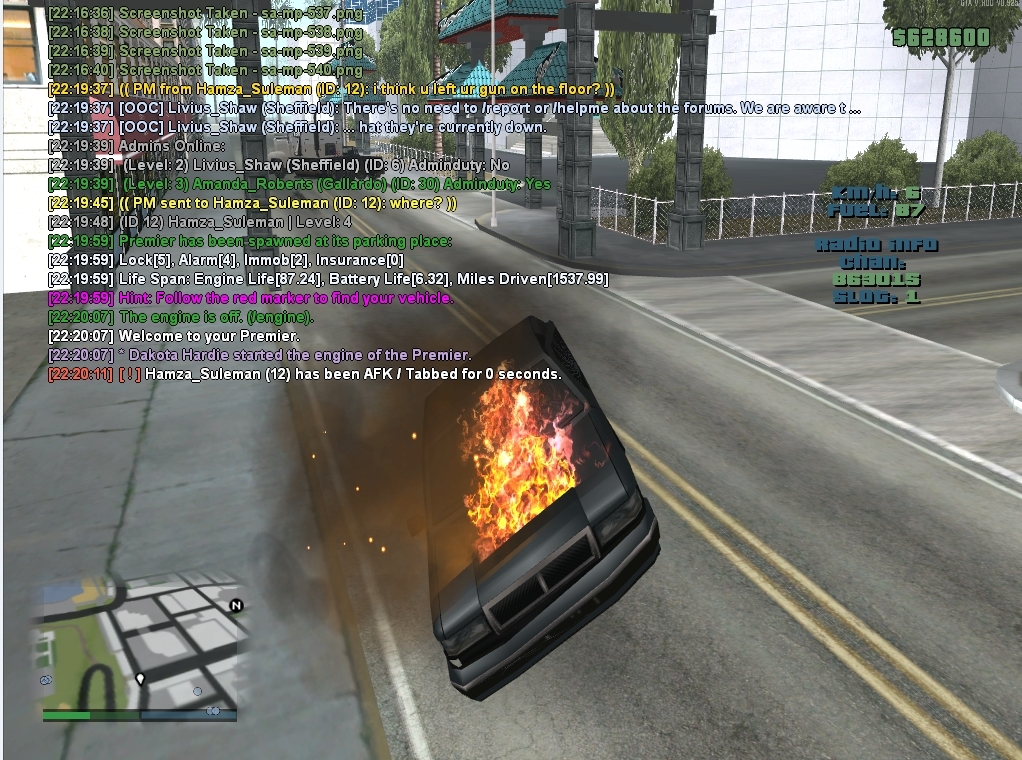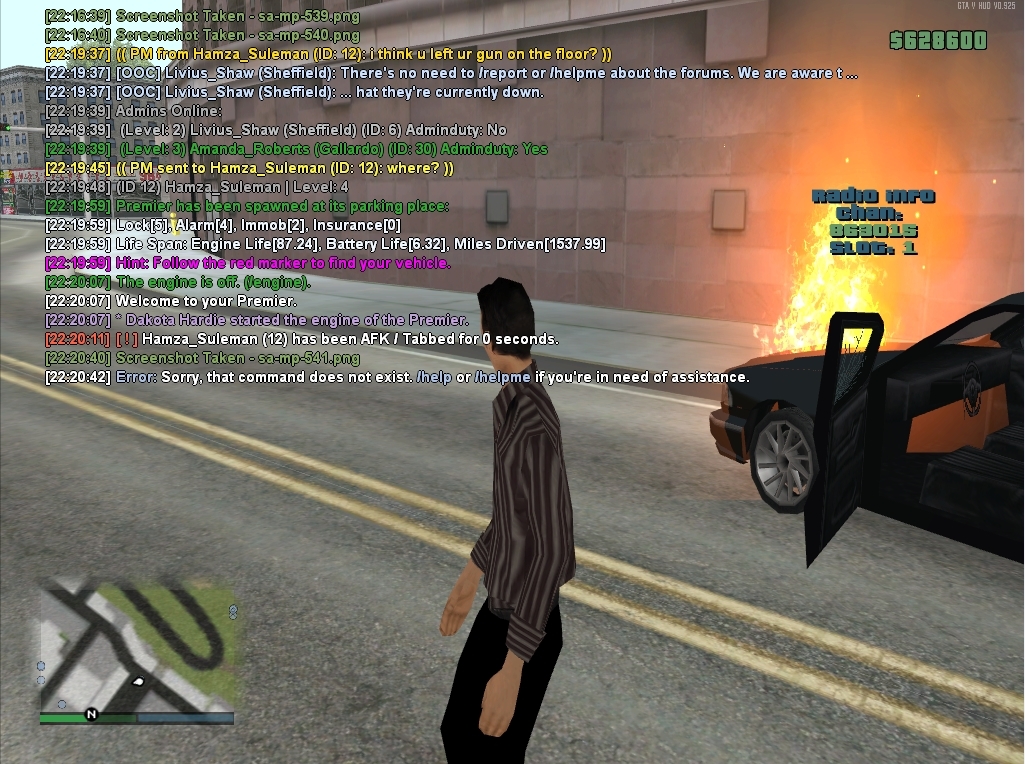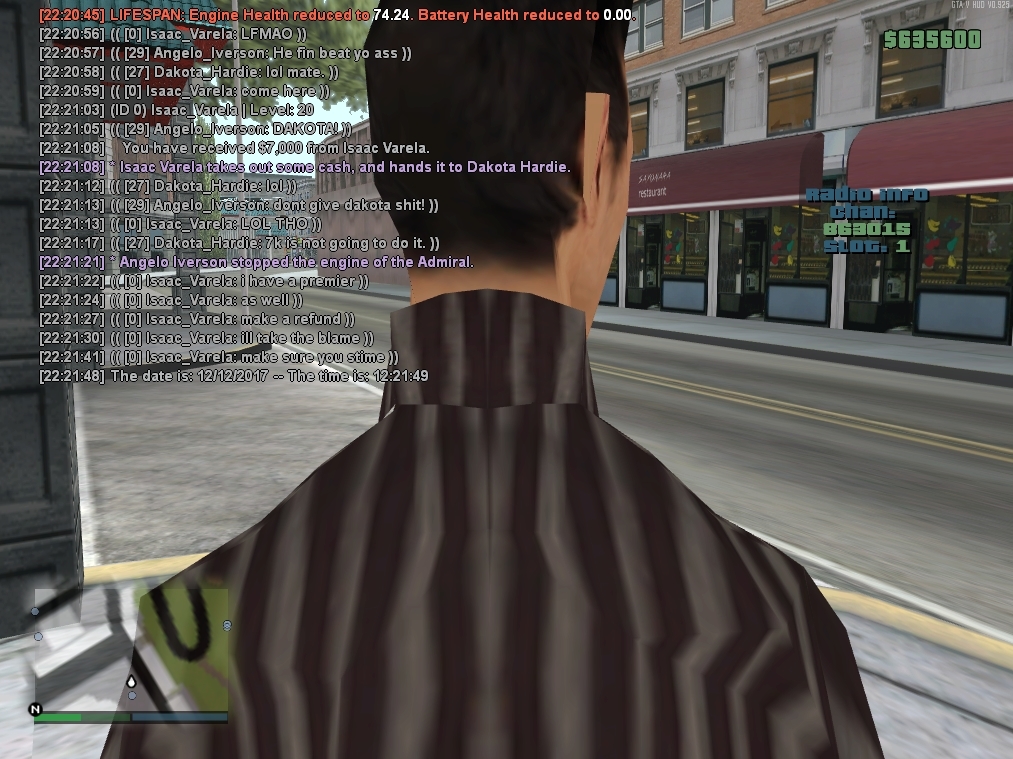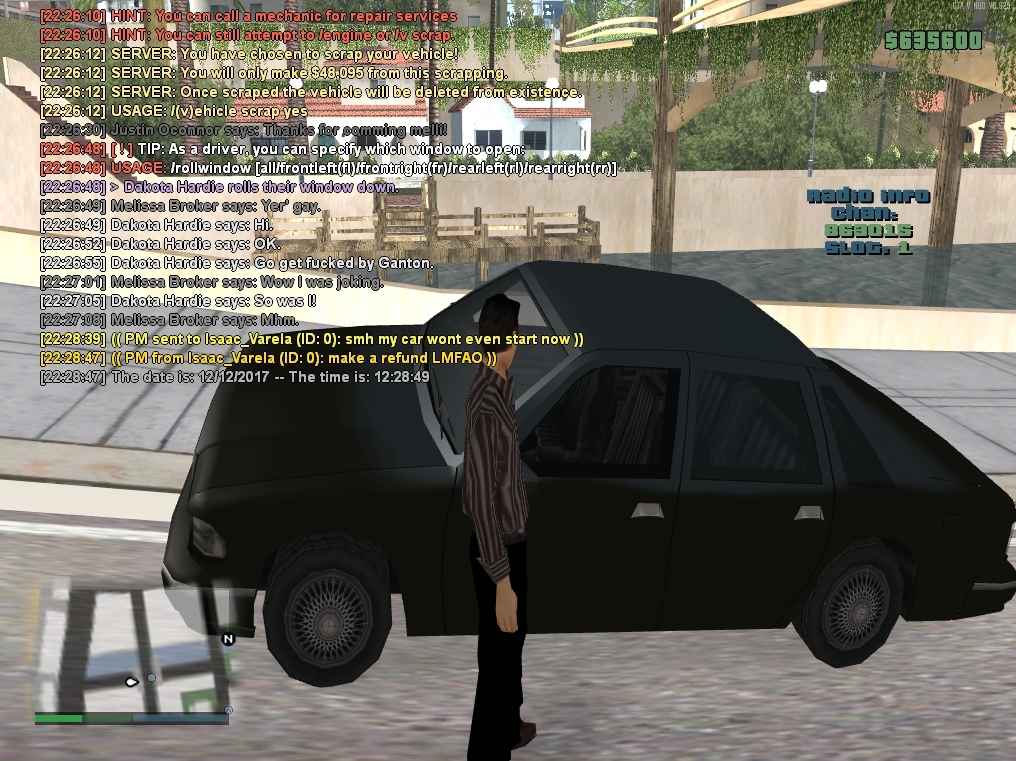 Proof I had XMR
Other notes: