In-Game name:
Kendrick Barlow.
Date and time of loss:
10/OCT/2018, About 22:---.
What happened:
I caught a dude that dropped me aimbot hacking, he has been banned by administrator
Westside
.
What and/or how much do you need refunded:
I want my 82 ammo desert eagle to be refunded.
Evidence: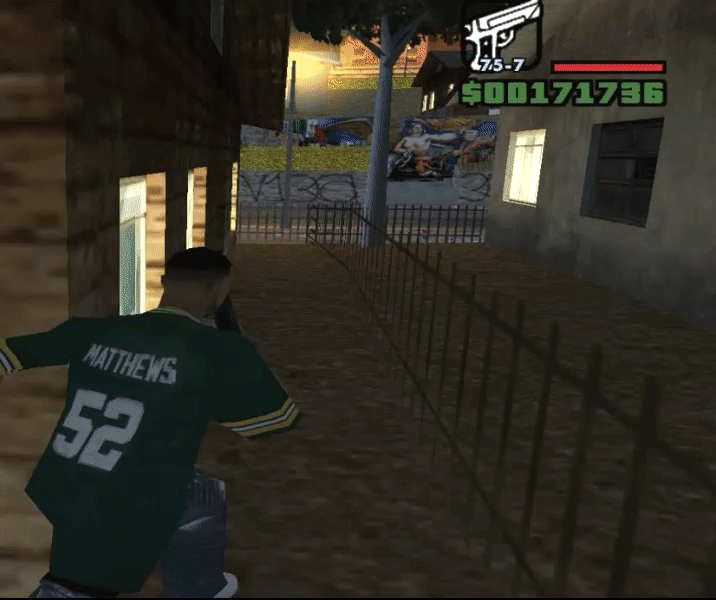 Other notes:
Here's the link to the report.
https://forum.ls-rp.io/viewtopic.php?f= ... 5#p8772295