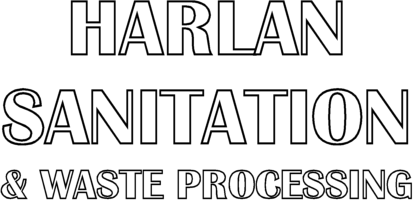 ---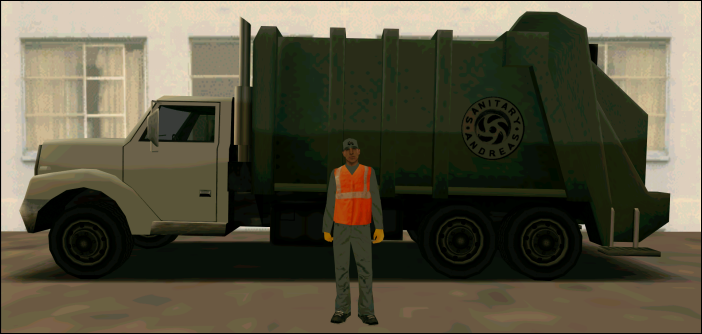 Harlan Sanitation handles your basic trash pickups plus larger items and quantities for e.g house renovations.
This one-man bussines is owned by an American war veteran, so you are guaranteed an honest and hardworking service with the utmost discipline and courtesy.

Got a bulk of trashbags laying around? Got an old couch or other big materials needing picked up?
Former Sgt. Harlan will take care of it.
The company also offers

expertise services

, look in the pamflet for more information!


Best of all, you name your own price!



100 96 95


Feel free to send any inquiries to;
info@harlansanitation.com
((Forum PM))
((When requesting graffiti removal, please provide a link to the IC thread from this page;
viewforum.php?f=132 ))