AN AMERICAN OPPORTUNITY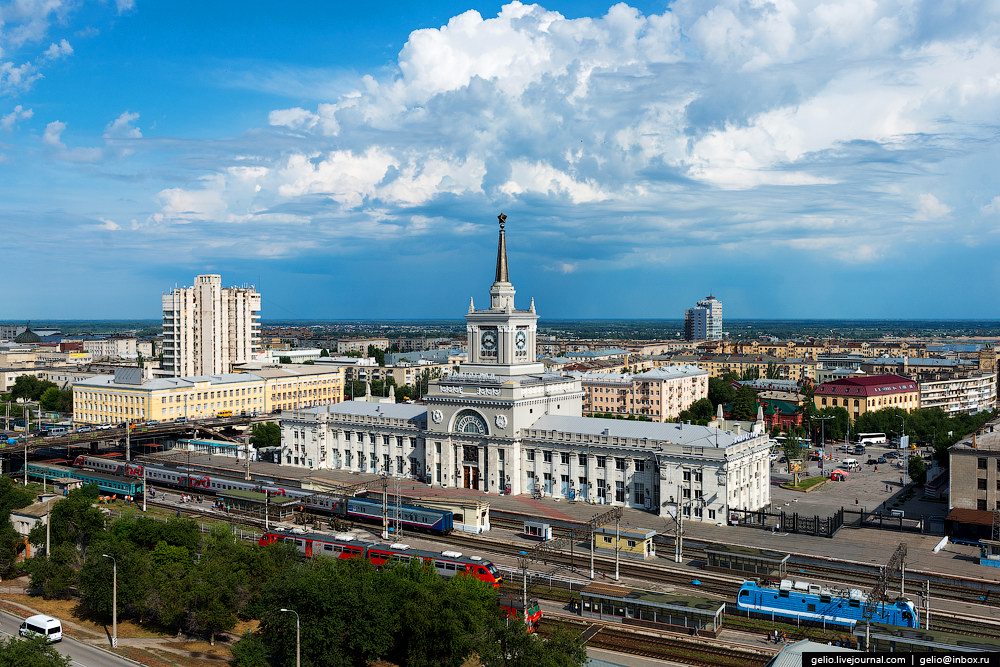 Viktoria K. Zakrevska was born in 1993, raised in Volgograd, a city in southwest Russia. Viktoria comes from a moderate-wealth background, raised by both of her parents until the age of eighteen, where she met her departure to Armenia, stationed for three years in the Russian military.
---
Viktoria's parents have always been supportive of her when it comes to making decisions, but never when it came to putting her life on the line. She has always been determined to pursue the Law Enforcement dream, but was encouraged to strive for a degree in Law, by her parents.
She has completed the majority of her studies in a Catholic school based in Volgograd. The bond between her and her parents began to soften as she was stationed in Armenia, her situation began to go downhill. Her sister, Natalia, was there for consulting and advice. After three years, she was left with nothing, where the American dream had only hit her.
WELCOME TO LOS SANTOS
---
Viktoria no longer held any connections with her parents, she flew down to Los Santos for bigger career opportunities, and a place to start her new life. Little did she know, things were far more different than her hometown. Upon arrival, she settled in Downtown Los Santos, making preperations to embark on a new American journey. Viktoria studied Criminal Justice in the University of Los Santos, and was able to achieve excellent grades. She had no issues with the English language, as she held a bilingual atmosphere in her hometown. She was far too amibitious to strive for a career opportunity within the Law Enforcement agencies, where she found herself most fit in the San Andreas Sheriff's Department. She had sent in her application, where she went through several courses and completed her academies. She was inducted into the Sheriff's Department as a Deputy Sheriff I, where the journey had then began.
SAN ANDREAS SHERIFF'S DEPARTMENT
---
After several weeks of hard work and determination, Viktoria managed to pass her Field Patrol Course and hold the rank of Deputy Sheriff II. The Law Enforcement was Viktoria's foundation, she was prepared to throw her life on the line, and do whatever it takes to ensure the safety of the people, and enforce the law accordingly. She was already familiar with the State's penal code and regulations, and took it very seriously. The Law Enforcement built itself a foundation around Viktoria, it's all she was left with. She was prepared to take a bullet, and take her own life to save one another. She had only committed a huge sacrifice, and devoted her life to the department. She pursued the Traffic Enforcement Unit, as she took the traffic laws and regulations very seriously. Driving was a daily routine in her life. She believed that enforcing traffic laws on the citizens should be taken very seriously, as vehicular accidents are a common death factor, and her position could potentially save lives out on the road. On the other hand, she was also determined to pursue the Canine unit, she grew up along with a German Shepherd, and adapted very quickly along with her best friend, Boris. She is very fond of dogs, and will hopefully be able to find herself within the Canine unit, making significant progress in the future.

VIKTORIA & ARKADY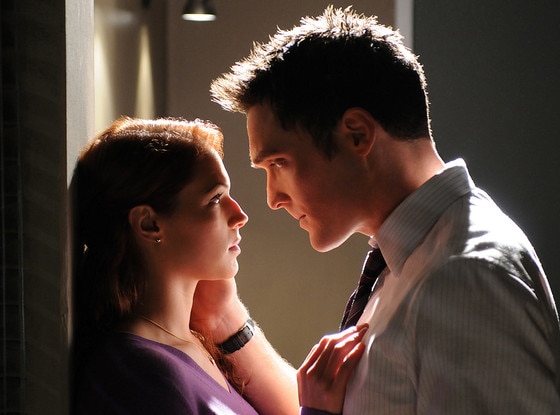 ---
Viktoria was on an ordinary patrol in the morning, where units responded to a hostage situation at Los Flores. Deputy Arkady Volkov, a Russian very much like herself, was held hostage, and ended up shot in the arm, but was escorted safely out the flat. The suspect was then apprehended, and successfully incarcerated in the San Andreas Correctional Facility. Viktoria was operating under ROBERT-2, where she decided to pass by the area and stumbled across Arkady. She managed to safely take him to the County General Hospital, and have him recover from his gunshot wound. Upon departure, Arkady managed to plan a dinner with Viktoria with a gunshot wound, at the Los Flores S-Curve's Italian restaurant. After several weeks, Viktoria began to find interest in Arkady, and began to patrol alongside him on her duties. She was far too attached to Arkady, but held no regrets in her decisions. She was finally able to pursue her love life, and found herself engaged after two years, when Volkov decided to propose. They shared very similiar characteristics and traits, and shared memorable moments together, she decided to move in and expand her bonds with Arkady. Viktoria however, was a religious Catholic, and held her religious morals against Arkady and the people around her. Volkov respected her decisions and was prepared to do whatever it takes to maintain the relationship. The couple was far too in love with each other, Viktoria cared very deeply about Arkady. She began to adapt and develop her connections with Arkady throughout the relationship. The two love birds were willing to risk their lives for one another, and do whatever it takes to maintain the relationship between them. They are currently married and have no intentions on breaking down what they hold, but spend the rest of their lives together.
ATTEMPTED SUICIDE
---
Viktoria has not very stable ever since her sister passed away, and has been dragging herself away from everyone around her. Considering her sister and Arkady was the only family left, she felt rather empty. She was seeking an end to her life, and follow her sister's path. It had only hit her that consuming cyanide pills was a sensible idea. However, Arkady found out Viktoria was on the brink of taking pills and committing suicide. Viktoria had a mental breakdown, and decided to part away from Arkady for a while. She decided she needed a break, which caused a lot of stress and pressure for Arkady, as a result. She currently sleeps in an old house located in East Los Santos, having the temporary space she demanded from her husband.