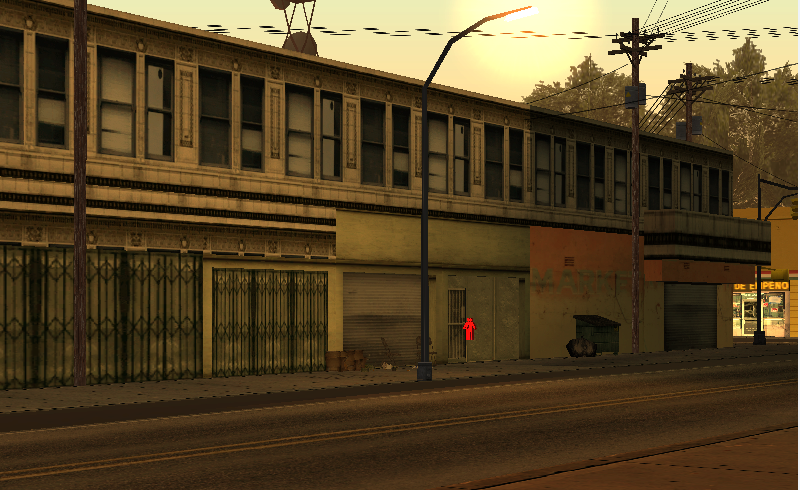 ELBERT HOUSING, WILLOWFIELD, LOS SANTOS
1223 Elbert Street, Willowfield, Los Santos 516, San Andreas
---
• Loud music will not be tolerated after 9 PM. No exceptions.
• No large animals are allowed in the housing apartment(s). That means no big dogs, cats or anything else.
• Keep your apartment as clean as possible.
• No illegal activities are to take place within any of these apartments. If we are informed that there's illegal activity within any of the apartments, you are put up for eviction.
If anyone thinks that they are better than the rules laid out for them then they are subject for an immediate eviction. If you have any questions or concerns, please contact me at
[email protected]
---
OOC
• If you are inactive for more than 2 weeks (14 days) then you risk losing your apartment.
• You cannot sell your apartment without the complex owner's permission.
• Private messages should always be sent to me, Westside. No one else.
• Automatic eviction if you're banned from LS:RP. If you were banned for ban evasion and it came out a false alarm, inform me so that you could receive your apartment back.