ARTICLES

—

EMPLOYMENT

—

REAL ESTATE

—

JOBS

—

VEHICLES

—

WEEKLY CIRCULARS

—

GOVERNMENT PUBLICATIONS

—

PLACE AD
---
Interview with Dontae Campbell
By Johan Dijkstra |
June 8, 2018
---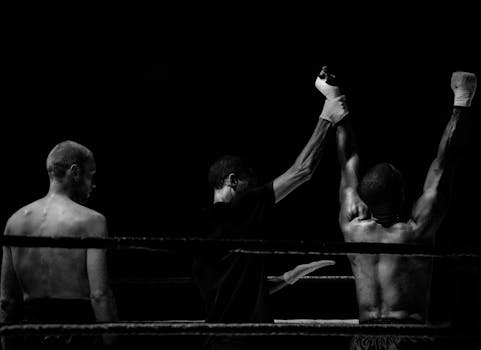 This Sunday will see Dontae Campbell's debut fight against Marjan Vujovic. Campbell is mentored by Ralph Giacomazzi of All Star Boxing Gym, and spoke to SAN about his story.

Campbell, born and raised in Los Santos, SA., said, "I appreciate everything I have been blessed with, and I've always had a knack for sport fighting." He went on to say, "I got into boxing after seeing the prize money for a tournament, and thought that I should give it a shot."

Campbell admitted he had no professional skill until he met Ralph Giacomazzi. The pair are so close they consider one another family.

Campbell added, "I love boxing. The thrill and the feeling of winning gives me a buzz." He also told SAN how outside of the ring he considers himself an Average Joe, enjoying the luxuries of life like everyone else — including going out drinking, eating, gaming and romance.

He later made it clear how he firmly believes he will defeat Vujovic in the ring on Sunday, and believes he will do it with great ease. Campbell has said the training for the fight has paid off in recent test fights.

Time will tell if Dontae Campbell will win the fight against Marjan Vujovic this Sunday.


Code: Select all
[b]COMMENT by[/b] [Insert Username]
[b]Email:[/b] [Insert E-mail] 
[b]Comment:[/b] [Insert Comment]